WELCOME MESSAGE
Dear Esteemed Colleagues and Distinguished Guests,

On behalf of the Organizing Committee, it is my great pleasure to extend a warm and heartfelt welcome to the 11th Saudi Orthopedic Association Annual Congress!
This annual gathering has grown to become a hallmark event in the field of orthopedics, and we are thrilled to host it once again. Our commitment to advancing orthopedic knowledge, fostering collaboration, and embracing innovation is unwavering, and this congress serves as a testament to that dedication.
The theme of this year's congress, "Exploring Horizons in Orthopedics," reflects our collective aspiration to push boundaries, seek new perspectives, and drive excellence in patient care. Our diverse program encompasses a wide array of topics and tracks, ensuring that attendees can explore their specific areas of interest and expertise
Our distinguished speakers, esteemed colleagues, and dedicated healthcare professionals from around the world have gathered here to share their expertise, research, and experiences. We are confident that the knowledge exchange, insightful discussions, and networking opportunities at this congress will inspire all of us to reach greater heights in our orthopedic journeys.
As we delve into the latest advances, emerging technologies, and evidence-based practices, let us remember the ultimate beneficiaries of our efforts: our patients. Our shared commitment to delivering the best possible care to those who rely on us is what unites us in this dynamic field.
I encourage each and every one of you to actively engage, participate in discussions, and seize this opportunity to learn from the best minds in orthopedics. Together, we can shape the future of orthopedic care and make a positive impact on the lives of countless individuals.
Once again, welcome to the 11th Saudi Orthopedic Association Annual Congress. I wish you an enriching and inspiring experience, and I look forward to forging new connections and strengthening existing ones during our time together.
Thank you for your dedication to advancing orthopedics and improving patient outcomes. Let us embark on this exciting journey together!
Warm regards,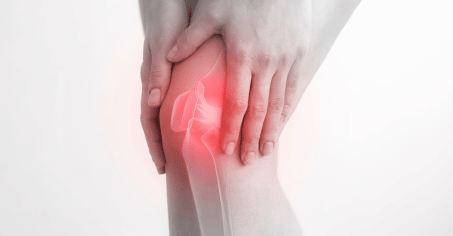 Hisham Alsanawi Head of Organizing Committee 11th Saudi Orthopedic Association Annual Congress .